Archive - 2/8/2019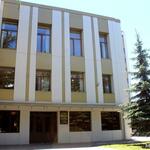 The South Ossetian Foreign Ministry issued a statement in connection with the multinational military exercises Agile Spirit 2019 in Georgia.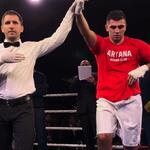 The main fight of the evening, geographically beyond the scope of the Russia-China meeting, was a heavyweight duel in the category of over 91 kg between Tair Kelekhsaev (Tskhinval, South Ossetia) and Georgian Tamaz Zadishvili.
The Russia-China boxing match took place on Thursday in Vladikavkaz. As part of the tournament, 11 fights were held in the format of three rounds of three minutes and one 6-round fight. This is not the first time that Chinese boxers have come to Ossetia, where they successfully train with the famous coach Vitaly Slanov, reports "15-Region".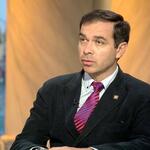 The problem of recognition of the genocide of South Ossetians by Georgia in 1920 is exclusively in the legal plane. This position was made by the head of the RISI Caucasus Studies sector, Arthur Ataev.
According to the expert, now the representatives of South Ossetia must, in accordance with international law, prove that they had factual grounds.
As noted by Ataev , the genocide has long been recognized at the level of popular consciousness and historical work.